Los Angeles County New Resentencing Eligibility Rules. Find out if you qualify.
Kravis, Graham & Zucker, LLP
A post-conviction and civil rights law firm
Over 40 years of combined experience pursuing justice for our clients, including criminal appeals, habeas corpus petitions, parole hearings, civil rights cases, and sentencing issues. Representing clients in state and federal courts throughout California.
---
Recent Victories:
Kravis, Graham & Zucker wins habeas corpus petition overturning murder conviction! On June 13, 2023, the Los Angeles Superior Court granted a petition for habeas corpus filed by KGZ partner Ian Graham, vacating a twenty year old murder conviction based on newly discovered evidence and ineffective assistance of trial counsel. Read the court's decision here.
Kravis, Graham & Zucker wins appeal in Senate Bill 1437 and Senate Bill 775 resentencing case! Read the Court's Opinion here.
Kravis, Graham & Zucker Secure Full Reversal Of Client's Conviction And Nullification Of His 90-years-to-life Sentence.
---
Practice Areas
Notable Cases
Your Justice Is Our Priority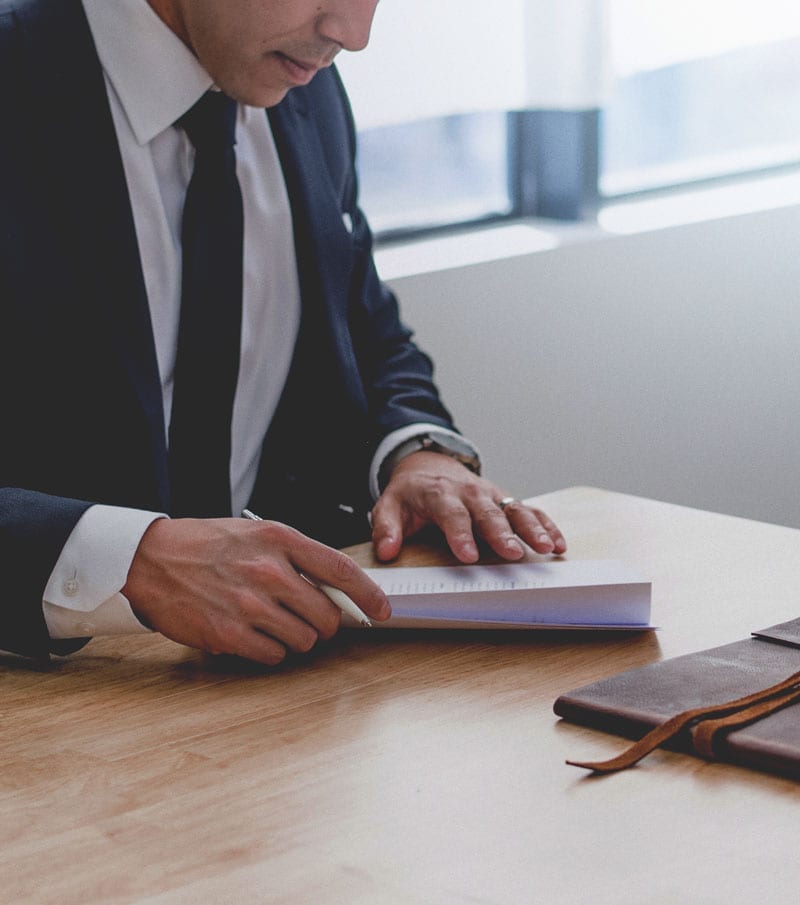 We believe in defending the rights of and pursuing justice for the incarcerated and formerly incarcerated. Our attorneys are experienced and deeply knowledgable in a wide-range of post-conviction matters, including criminal appeals, writs of habeas corpus, resentencing issues, parole hearings and probation matters. We treat our clients and their loved ones with the respect and dignity that they deserve. Call us, write to us, or have a friend or family member contact us for a free consultation.