Los Angeles County New Resentencing Eligibility Rules. Find out if you qualify.
Your Justice Is Our Priority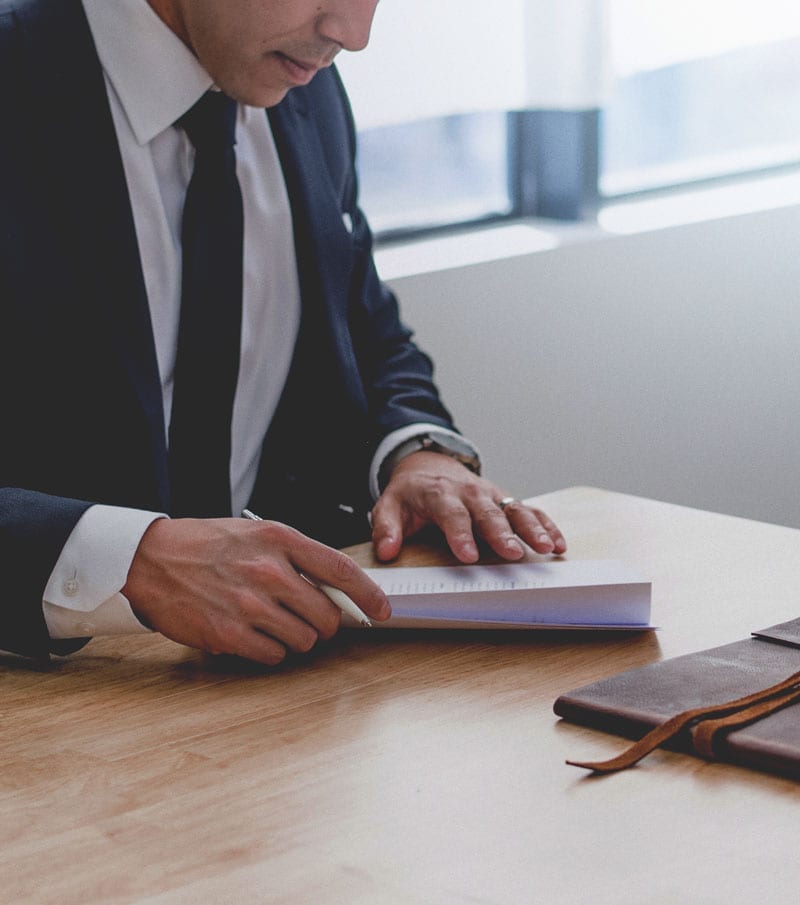 We believe in defending the rights of and pursuing justice for the incarcerated and formerly incarcerated. Our attorneys are experienced and deeply knowledgable in a wide-range of post-conviction matters, including criminal appeals, writs of habeas corpus, resentencing issues, parole hearings and probation matters. We treat our clients and their loved ones with the respect and dignity that they deserve. Call us, write to us, or have a friend or family member contact us for a free consultation.