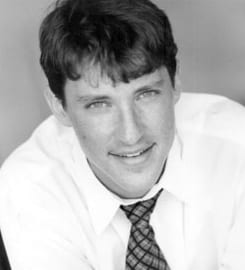 Randy Kravis
Partner
Randy Kravis's practice is limited exclusively to criminal appeals and writs. Mr. Kravis began his legal career in the Navy JAG Corps, where he served for four years as a lieutenant.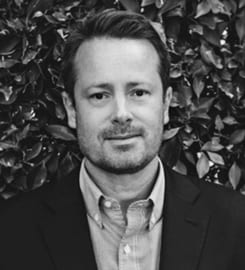 Ian Graham
Partner
Ian Graham is a founding partner in KGZ's post-conviction practice. He has a broad range of post-conviction experience, including successfully overturning a murder conviction and a double life sentence.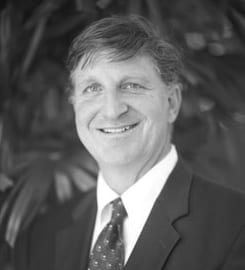 Bruce Zucker
Partner
Attorney Bruce Zucker began his career as a United States Probation Officer in Los Angeles, where he conducted pre-sentence investigations and supervised white collar offenders. Mr. Zucker was quickly promoted to supervisorial positions and received commendations for his work.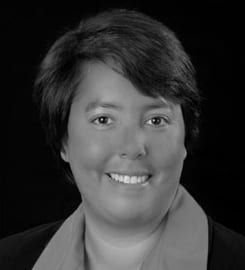 Maya Emig
Attorney
Attorney Maya Emig focuses her area of practice on parole and post-conviction law. She is a former attorney with the California Parole Advocacy Program, where she represented thousands of parolees in parole revocation matters.